Tokyo Bosai Setsubi Co., Ltd. (Japan)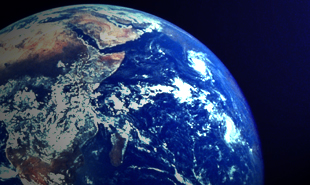 TBS Started the business in 1955 by undertaking maintenance work of fire protection systems for US military bases in Japan. In 1959, TBS become a joint-stock corporation, and laid out the company framework while joining hands with Oki Electric Industry Co., Ltd. of their infant stage in fire protection business. Then, it made a full pledged start of an engineering section, strengthening the design, installation, and maintenance sections.
>> Read more about our affiliate company by visiting their official website – www.tokyo-bosai-setsubi.co.jp/tbs/index_eng.html
TBS USA
In 2016, TBS USA in the state of IL was established to provide Logistics support for delivering US made products to TBS Japan and TBS Philippines. TBS USA also serves as a representative of TBS Japan in the US to promote its product and services as well as to establish partnership with US companies for the global market of fire protection and security system projects.