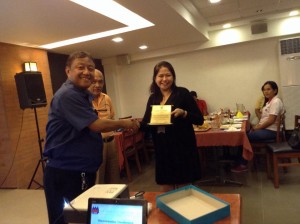 The BUILDING OWNERS AND MANAGERS ASSOCIATION OF THE PHILIPPINES (BOMAP) INC., in cooperation with TBS INDUSTRIAL SERVICES INC.,conducted the Fellowship Meeting last 24 October 2013, at Max's Restaurant, Jupiter Street, Brgy., Bel-Air, Makati City.
TBS Industrial Services Inc., member of BOMAP has been in the business of Safety for 13 years particularly on Fire Protection and Security then has expanded its business on Water and Power.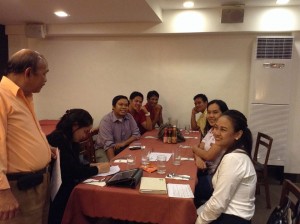 TBS Industrial Services Inc. introduces the "Green initiatives on water and power" by presenting Renewable Energy and Waste Water Treatment for Buildings".